"Up To 50% Savings Over A Traditional Structure"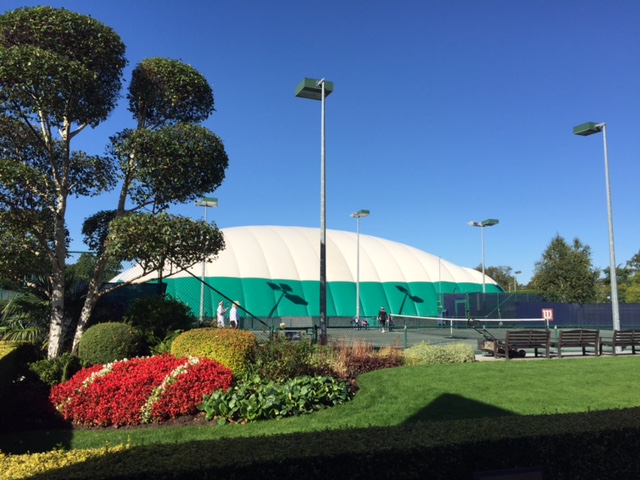 As Britain's leading supplier of airhalls, Bridome can supply you with a fast, flexible and cost-effective facility to suit all indoor sport and leisure activities.
Whether you are looking to cover existing outdoor facilities or embarking on a totally new project, Bridome can supply the airhall to meet your specific requirements.
Bridome Ltd was set up in May 1986 to provide indoor tennis facilities to the sports and leisure industry and is an accredited contractor for the supply of airhalls to local authorities, tennis clubs and commercial sporting organisations. The airhalls supplied conform to the LTA specification.
We are one of the UK's leading supplier of airhalls. We supply flexible and cost effective sports halls to suit all indoor sport and leisure facilities.
Bridome airhalls allow you greater flexibility in the position and use of your sports facilities. They are easily dismounted to allow an open-air facility during the summer months.
We work closely with you throughout the project, from preparing the chosen site to laying the courts themselves if required.